Casper aviation platoon Casper Platoon Story

Caspers in the News
By Steve Greene, Casper Pilot

Casper Joins with the Doobie Brothers and Willie Nelson in NAPA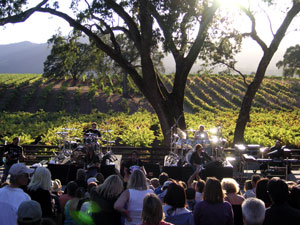 NAPA, CA (2006) - The B.R. Cohn Winery in Sonoma County, California holds many charity events and music festivals each year to raise money for various organizations, one being the National Veterans Foundation. Bruce Cohn is no stranger to the music industry as he is also the manager for the Dobbie Brothers.
Last October at B.R. Cohn's picturesque winery, it was also home to some of the finest and most generous musicians in the world. The Doobie Brothers (pictured right) and Willie Nelson headlined and all-star cast at the twentieth annual fundraiser for the National Veterans Foundation -- the concert was sold out!
Over the years, the Doobies have raised well over two million dollars for veterans. Senator Max Cleland, CAPO's 2006 guest, invited Steve Greene and his wife Carmen to the benefit in October. It was a perfect day and evening in California wine country.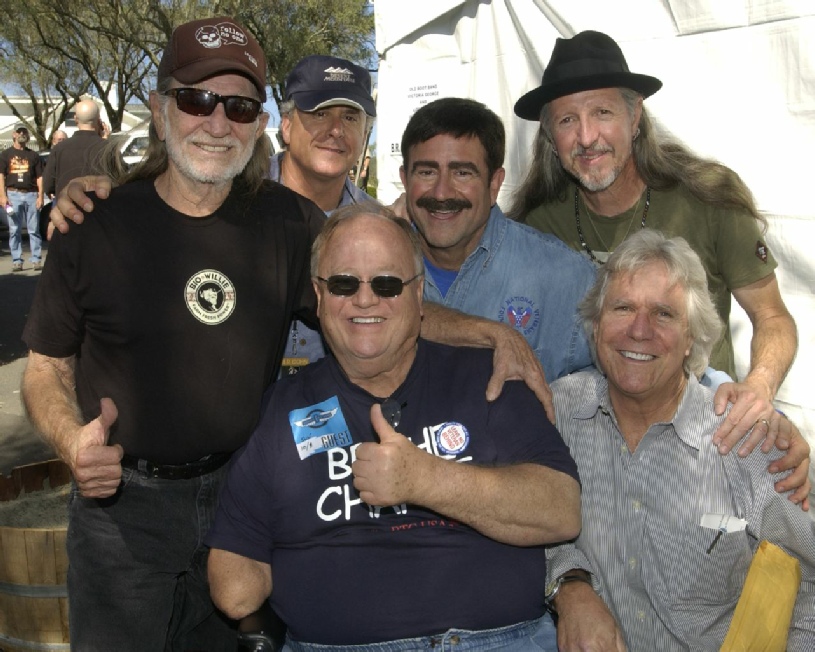 (above, L - R) Senator Max Cleland and past CAPO President, Steve Greene. (standing, L to R) Willie Nelson, Bruce Cohn, Shad Meshad, founder of the National Veterans Foundation and band member Pat Simmons a member of the Doobie Brothers.
Steve Greene: greenaire@mac.com
This site was last updated: 2/15/15
HOME PAGE
BACK TO THE STORY INDEX