Casper aviation platoon Casper Platoon Story

Caspers in the News
By Steve Greene, Casper Pilot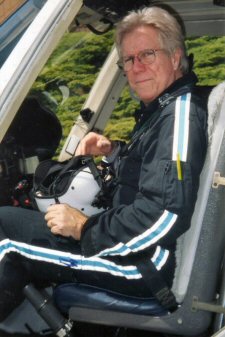 It Ain't No Huey
SAN FRANCISCO, CA (Mar 2004) - Says Casper Pilot Stephen Greene while flying this twin engine Bell 222 at work. Steve is a Pilot for Calstar Air Rescue in Northern California and compares this helicopter as a cross between an OH-58 and UH-1 Huey, only faster.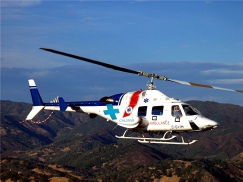 We all shared a time that has become more and more remote. When we returned from service in Vietnam few people could relate to the experiences we had. Today after three decades, there are even fewer people who have any idea of what we did or what we went through, both in country, and in the years after we got home. As Caspers, we have a unique history and a very special shared moment together. I urge each and every one of you to attend as many Casper Platoon reunions as possible, especially those Caspers from the 1966 to 1967 time, while I was there.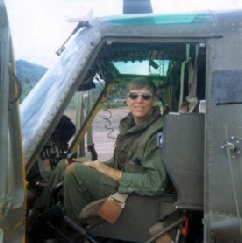 Steve Greene was as a Casper Platoon Pilot and served in Dak To from 1/67 - 2/68.
Steve Greene: greenaire@mac.com
This site was last updated: 2/15/15
BACK TO THE STORY INDEX
HOME PAGE