Casper aviation platoon Casper Platoon Story

Caspers in the News
By Ned Costa, Casper Crew Chief

Recreational Pilot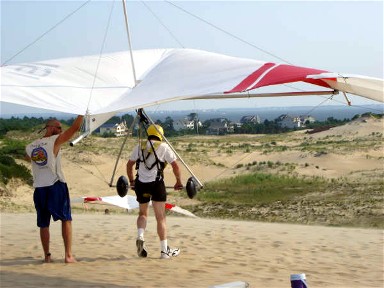 Kitty Hawk, NC (Dec 2005) - Casper Pilot ,Dale Morrison preparing to launch at Kill Devil's Hill at Kitty Hawk, NC.
Besides Hang Gliding, he also enjoys the sport of Paragliding, Kite Buggy's and Skydiving.
During his second tour in Vietnam, Dale served as a Casper Pilot and was also Maintenance Officer at LZ English, Bong Son in 1969-70. It was Dale's plan that created the UH-1 Huey called: "Knight Hawk."
Dale Morrison: morrisondale@hotmail.com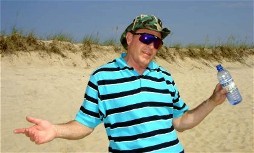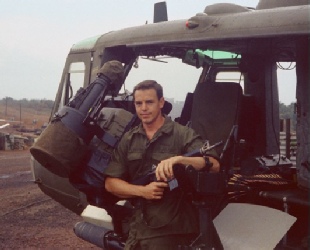 This site was last updated: 2/15/15
HOME PAGE
BACK TO THE STORY INDEX